Sporting Events Limo Service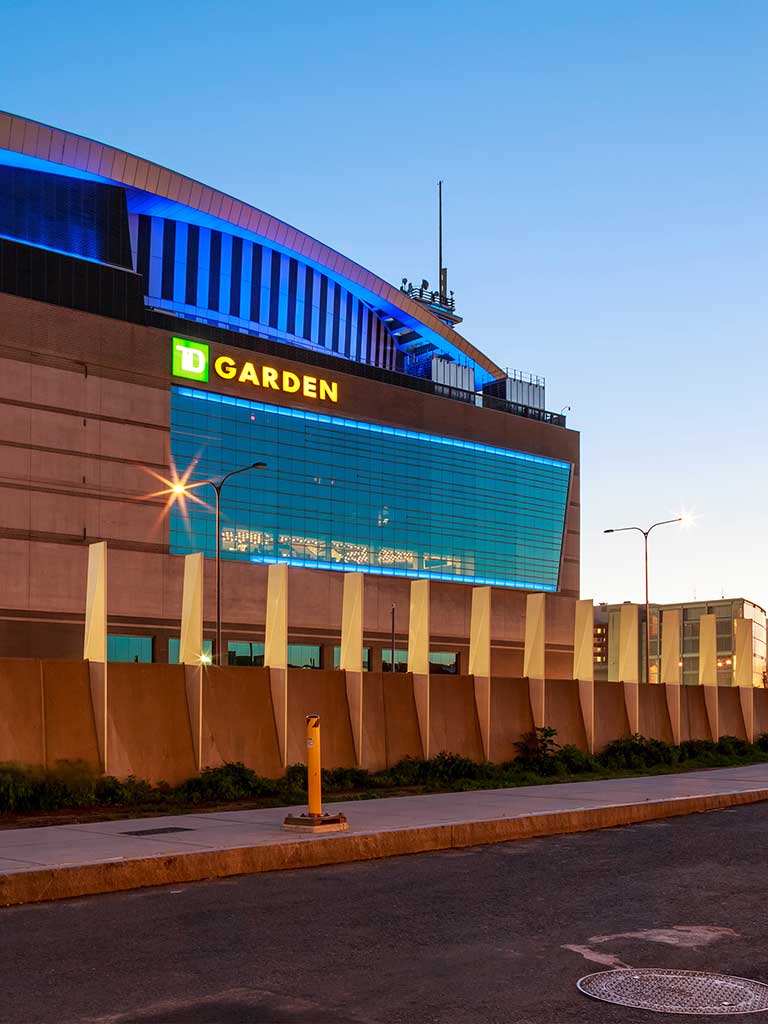 Cheer on your Team!
We provide Limo transportation services to Sporting Event venues!
Introducing Michael's Limousine's latest premium offering for sports enthusiasts - our exclusive limo service to the heart of Massachusetts' most iconic sporting venues. From the electrifying atmosphere of Gillette Stadium to the historic Fenway Park, the vibrant TD Garden, and the spirited grounds of Boston College and Boston University, we've got you covered. Based in Peabody, MA, we're perfectly positioned to serve the North Shore community. Travel in unmatched style, luxury, and comfort, and make every game day an extraordinary experience. Choose Michael's Limousine and elevate your sporting journey from the North Shore to Boston's best.
Gillette Stadium
Fenway Park
TD Garden
Boston College
Boston University
We can accommodate your group of 2 passengers to 40 passengers!
Bring your favorite Beverages and Tailgating gear and Relax and focus on winning GAME!
Let's Go!